Unique Family-Owned Diner
In Countryside Mall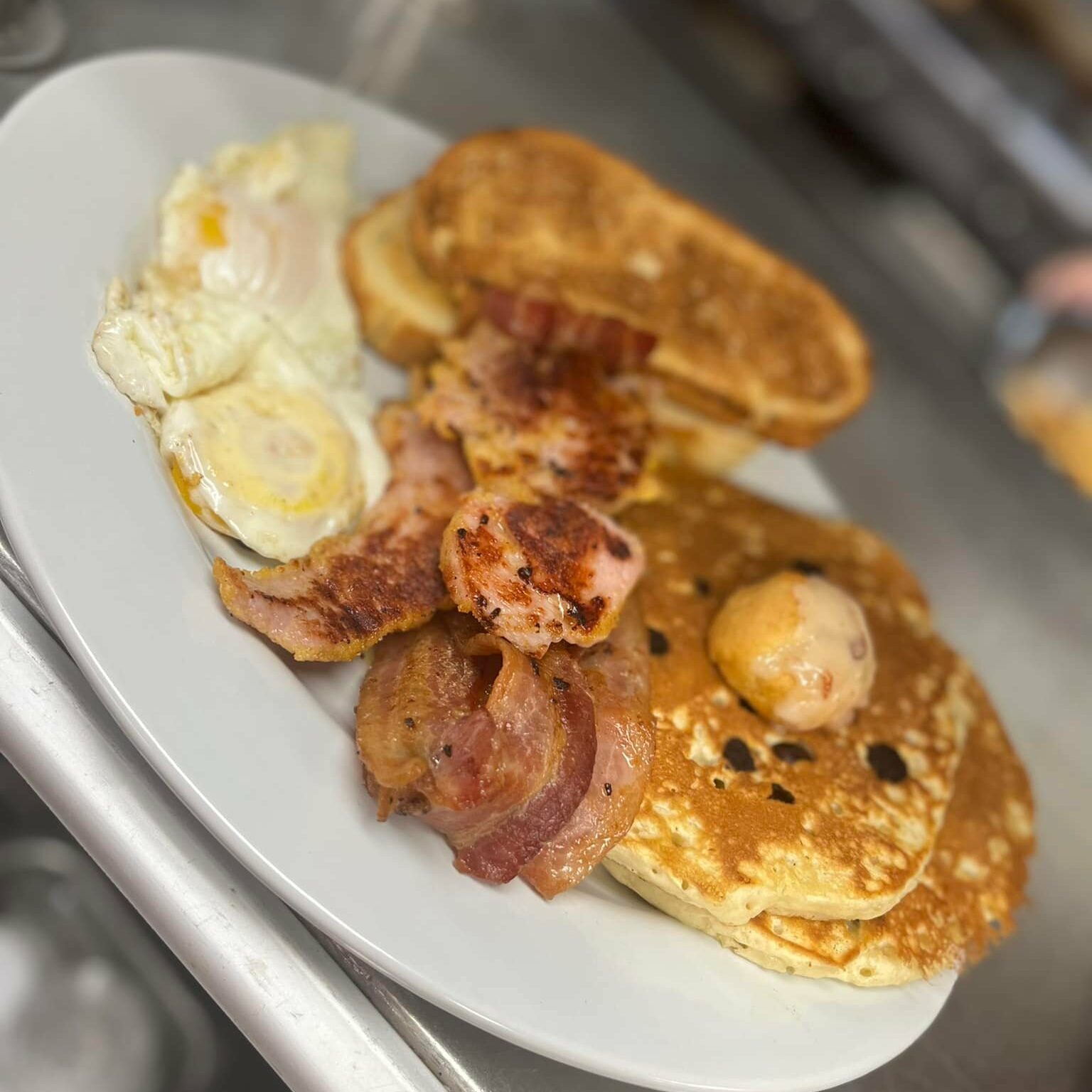 Bacon Street Diner House Specialties
Forget everything you know about diner food. Bacon Street Diner has a selection of homemade specialties that you will want to tell your neighbors about. Loaded with morsels of joy, our popular menu items include peameal bacon, poutine from Canada, our mouth-watering hand-breaded country fried steak, and our slow-cooked corned beef.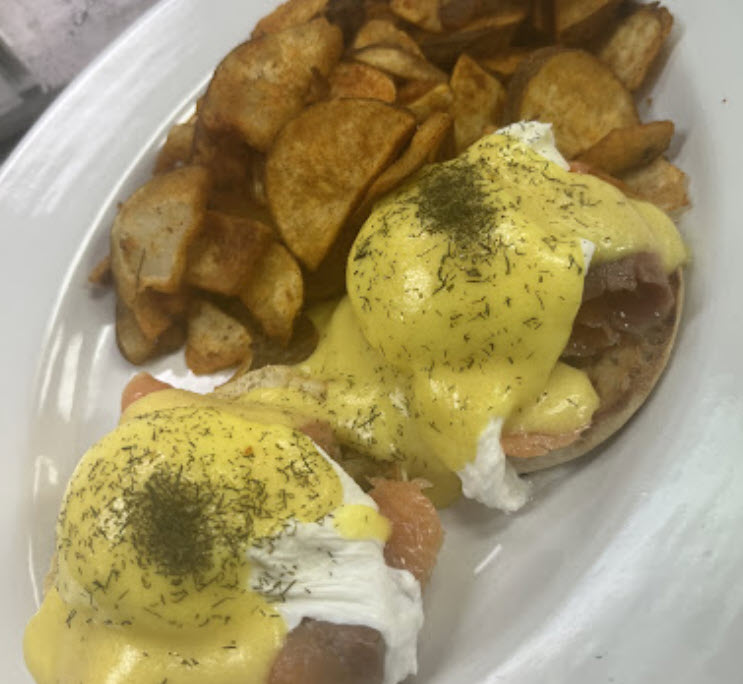 Vegetarian? Gluten-Free? No Problem!
We love to delight our customers, whether they eat bacon and wheat toast or not. Many of the items we serve can be made gluten-free, or vegetarian. Our friendly staff is happy to accommodate custom orders for diet sensitivities. We also have a tasty selection of meatless options including our popular vegetarian benedict from California.
There's No Place Like Bacon Street For Homemade Everything. Plus, we cater!
From bread to buns to our sweet desserts, nearly everything we serve is made in-house. Whether it's breakfast all day, a cocktail at night, or a late dinner, we offer a home-away-from-home dining experience.
Our eclectic menu that feeds everyone with happiness includes:
Breakfast-all-day full menu
Fresh-cut French fries
Homemade bread, buns
Fresh baked cookies daily
Homemade jam, gravies, and sauces
Chicken marinades made from our own special blend of seasonings
Freshly squeezed orange juice
Full bar with signature cocktails and seriously boozy shakes
Gluten-free bread, buns, pancakes, and waffles
Plus, if you have a crowd to feed, we offer catering for any event.
Breakfast All Day 
Breakfast for dinner? Late start for your day? No worries, we have the big breakfast you crave. Come alone or bring the family as pancakes, eggs, and, of course, bacon comes together in flavorful harmony for a handcrafted meal that you will not forget.
Creatively Stacked Plates & Handcrafted Meals
Bacon may be the king of our menu, but there's more than that! Our menu also features other tantalizing diner favorites like sandwiches, burgers, salads, chili, and savory sides. Plus, if you want a nightcap, our cocktails come with a kick to tingle your taste buds.
At Bacon Street Diner, you're sure to get your fill and then some, at a great price. Our meals come in large portions made from fresh ingredients. We give our hungry customers affordable food that sizzles with flavor. And because everyone loves leftovers, we'll gladly box up your tasty treats to go with you.